About us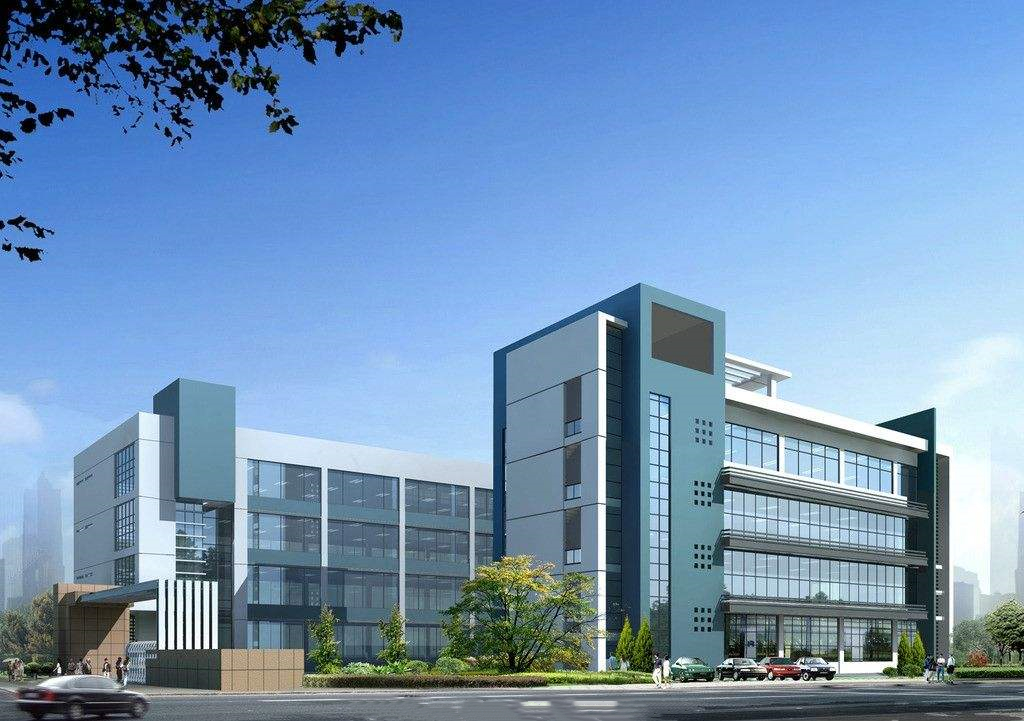 HUZHOU MIAO SHENG IMPORT AND EXPORT CO., LTD
was established in 2012. Our company designs, manufactures, and markets silk fabric products including but not limiting to all kinds of scarf, silk satin, georgette, silk chiffon, organza, and silk cotton fabric. We also offer products made of silk cotton, silk wool blend and so on. We have accumulated years of experiences on technologies in making silk fabrics and we are innovative in developing new fabrics. It's our commitment to provide products with highest quality. We can customize our products based on customer's needs in coloring and pattern. And we can even make scarf and garments according to customer's specification.
We have been trading internationally ever since our incorporation. We offer good and fair price on our products. We sell and ship these products to all nations, including United States, German, Italy, and developing countries in Africa, Southeast Asia, and MID-East. We see integrity as the most important value in conducting our business. We are highly recognized by our customers. It's our desire to assist you acquiring actual and right silk product at right price. Should there be any question about our product, please feel free to contact us. We strive to build deep and enduring relationships with our customers, who trust and rely on us to be part of their success over the long term.